Here we are taking outdoor photos again. The sun is out and it's getting warmer and warmer. I've taken this family's portraits before. This time we went to Fleet Pond and even found some lovely bluebells. Love seeing how the children are growing up. It's been great to spend some time with you guys again!
last outdoor session of 2021
This was the last session of 2021. It's been a fantastic year for me - I have worked with some amazing local businesses and met many lovely families. I am grateful to all my clients for trusting me with your professional and personal photos. This session was a fantastic way to finish the year. 
I wish everyone a very Happy New Year!
This was a very special photoshoot. A present shoot for Sarah with her grandchildren. There were bubbles, music, dancing, balloons that managed to escape, tree climbing, and a lot of laughter! Loved every minute spent with that amazing family! 
​​​​​​​
The best end of the summer sessions are in the heathers. The weather is still lovely and warm and the heathers are gorgeous pinkish purple colour. I love when three generations come together for photos - it's always interesting and great fun! These beautiful photos were taken in Frensham Little Pond.
A new Baby Session at home
Baby Hugo was such a pleasure to photograph. He was just perfect! I love when a family includes their dog and Ruby was no exception. Ruby was intrigued by the big lens I pulled out, but it didn't stop her from wanting to be included in all photos. So adorable! 
Hannah wanted an early winter session where they could all wrap up warm. As winter isn't particularly cold in the UK we ended up loosing the big coats. The weather was stunning that day at Frensham Pond, one of my favourite places for family photos. 
Autumn is a beautiful time of the year for photographs. The colours are simply stunning and the light is softer and lower than in the summer.  In the autumn I like shooting in open locations like Frensham Pond. Here are a few images from a November session. 
This session was a Christmas present for Natasha. Because of lockdown it got delayed and we finally met up in October in this beautiful place. Really enjoyed spending the time with these two, getting to know them a bit and have fun. Love how their images came out.
Can you believe these photos were taken in mid September? We were so lucky with the Indian summer this year. This family loves spending time at the Mudeford beach, it's their place, so we went there to take their family photos. We had an amazing time.  
A FAMILY SESSION IN THE HEATHER
End of the summer family session in Fleet.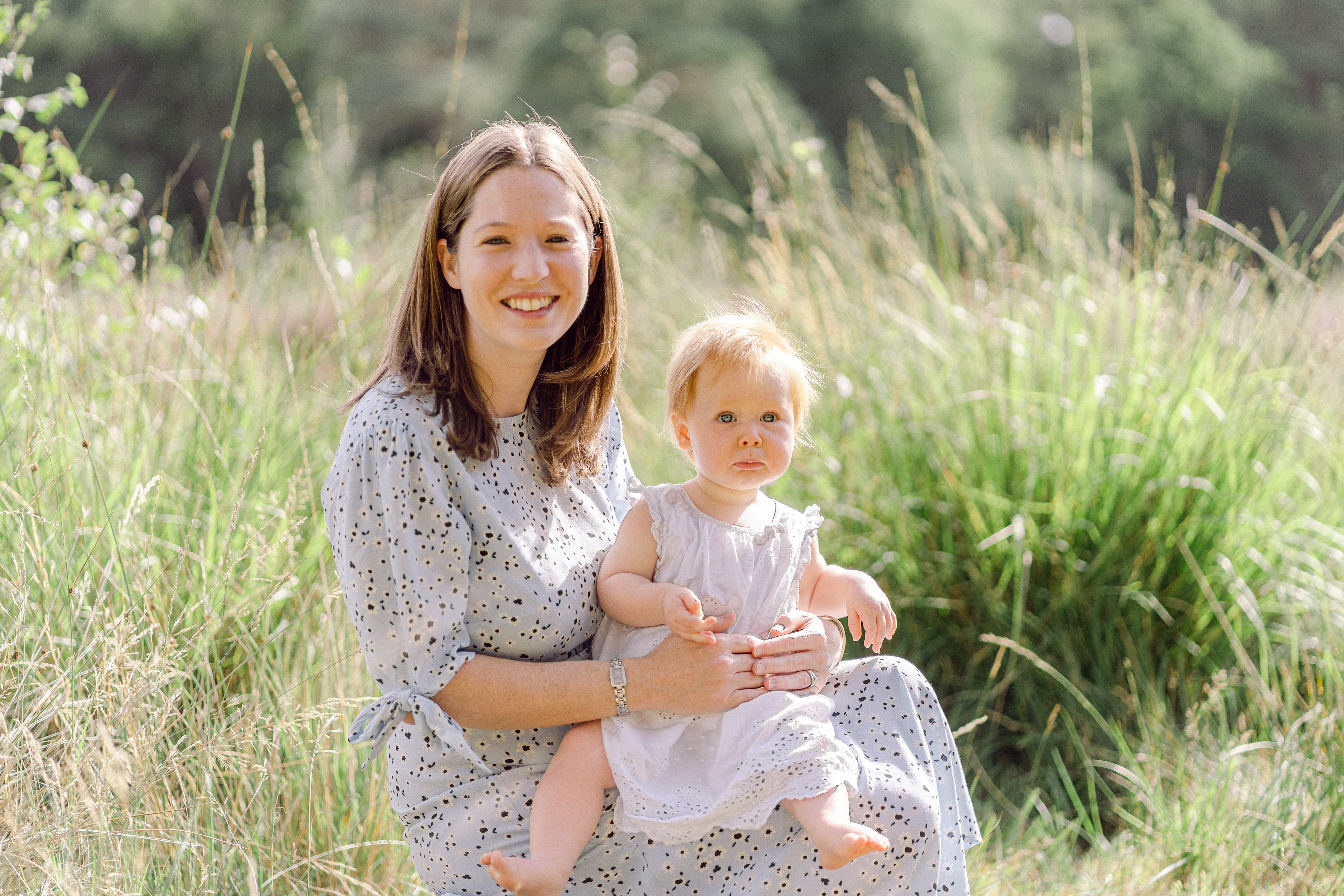 A super fun session with this gorgeous whippet.  And more daisies!
Olivia - a singer's personal branding session
Olivia is a young and super talented musician. I love her voice! For her personal branding session we went to Farnham Park and took these beautiful shots there. 
Daisies must be my favourite summer sessions. I am already looking forward to the next year!
10 years' Wedding Anniversary SESSION  
This couple celebrated their 10 years wedding anniversary with a photo session. What an amazing way to mark this milestone in a relationship. It was another beautiful sunset session. We even re-created a few shots from their original wedding photoshoot. 
I absolutely loved that sunset session. The boys and the parents were so much fun. We were making small paper planes, flying some big planes playing with the blankets and making lovely memories.  
Personal Branding session 
Building a new website requires new set of images to complement your brand. Vanessa is a 
nutritionist, with passion for essential oils and teaching about food. Her new website is going to have a clean, pastel look which I love. Here are a few photos we have taken for her new website. 
SUNNY DAY AT FRENSHAM GREAT POND
Gorgeous Sunday morning at the Great Pond. It is becoming one of my favourite spots around here
. 
​​​​​​​
West Wittering winter mini sessions
We had a sunny, but a very windy day, however we still managed to create a few beautiful images. Two of them are now published in Vogue.it. Looking forward to more beach sessions.  
I love beach in the winter. It's empty. It's quiet. It's beautiful. 
I absolutely adore how these images came out. It was the first time I shot at this beautiful location, and I am sure it won't be the last. Sarah is a photographer herself and she often takes her clients there. We met at 7pm and the light was beautiful and soft. We had about an hour before the sunset - perfect time for taking photos! I can't wait to go back to Frensham for more photos!
Outdoor headshots are a great alternative to traditional studio ones. specific to your industry.​​​​​​​ The advantage is you may choose a bespoke location specific to your industry.
Three Generational Family Photo Session
Recently I photographed a few big families - with grandparents and all the children plus the grandchildren. I love the dynamics of sessions like that. And from a visual perspective it makes a massive positive difference when all the family wears co-ordinated colours - have a look.​​​​​​​ Images taken in Velmead Woods, Fleet.
Outdoor Maternity Session
It was in the middle of February, but we got extremely lucky with the weather that day. This gorgeous mama was 35 weeks pregnant and looked absolutely stunning.  
The best time for taking photos is either at sunrise or sunset. In the winter the sun sets around 4-5pm. We met up around 3pm at Caesar's Camp in Church Crookham and caught the last sun rays before the sun went down. Here are some beautiful images of Vanessa and Scarlett.