Brand photography is a set of professional images that represent your business visually. Images have become a more common communication tool than written word. In our world dominated by social media your customers will check your online presence before they buy from you. Personal branding photography
 focuses on your personality and what sets you apart from the crowd, what makes you unique, interesting and consistent.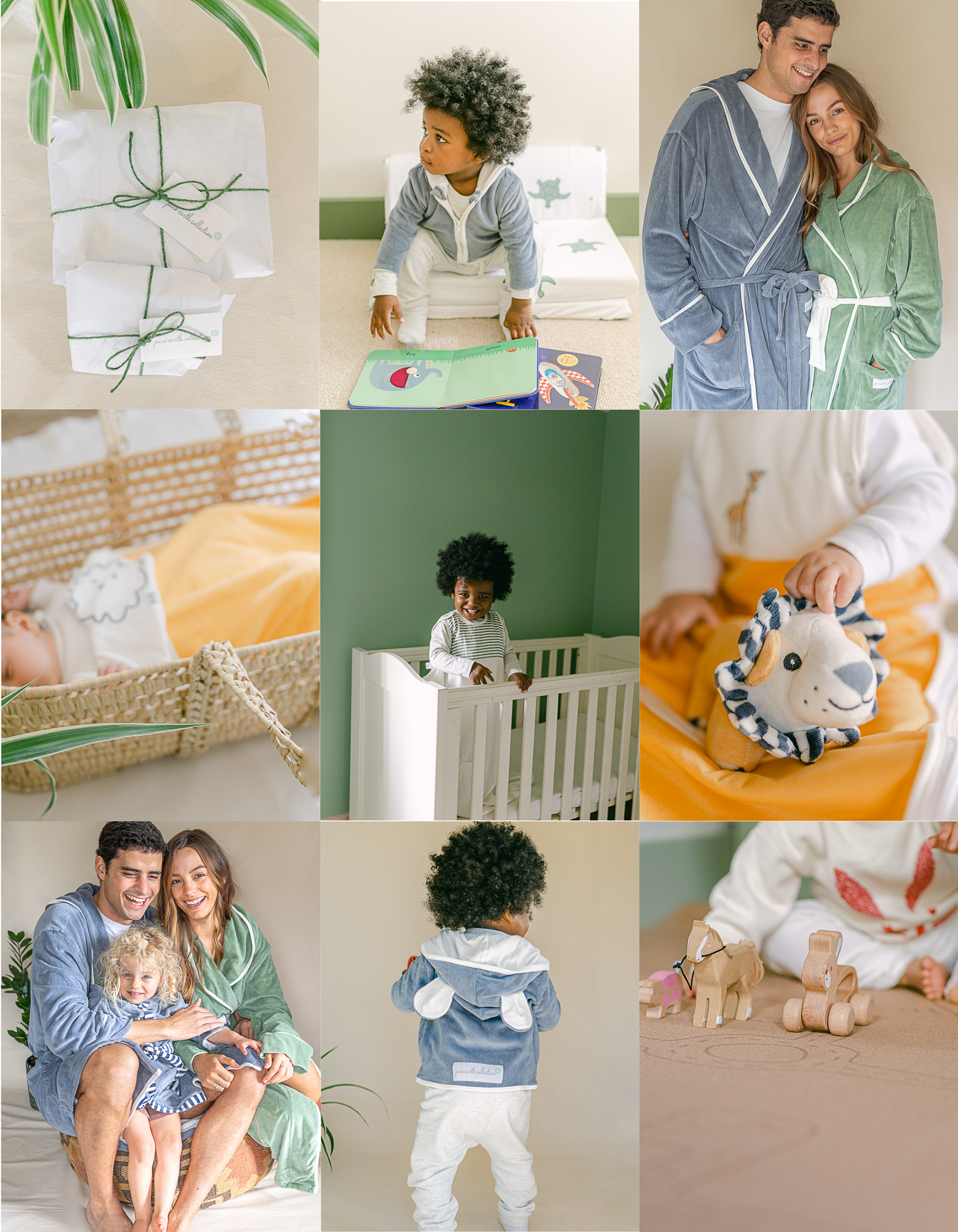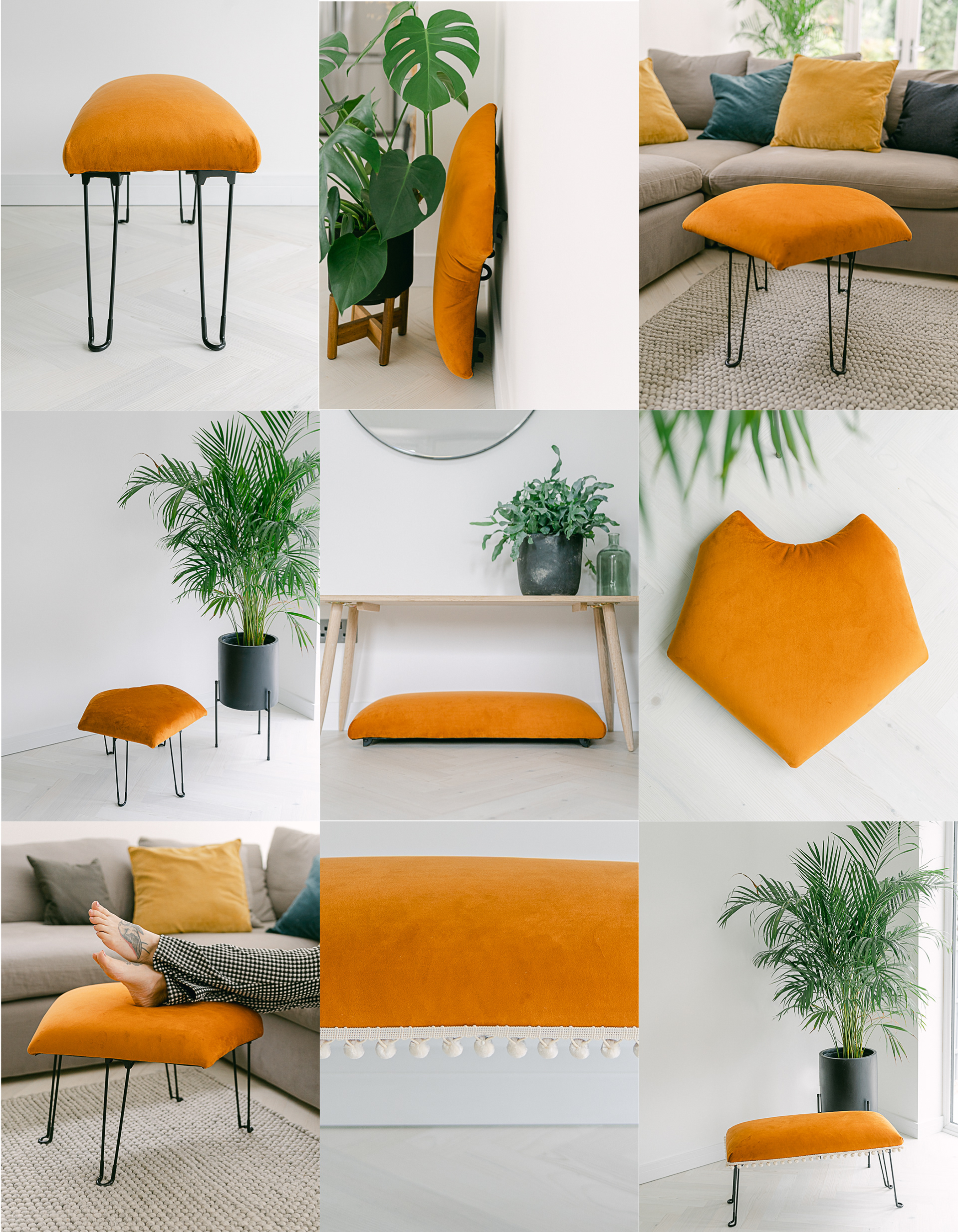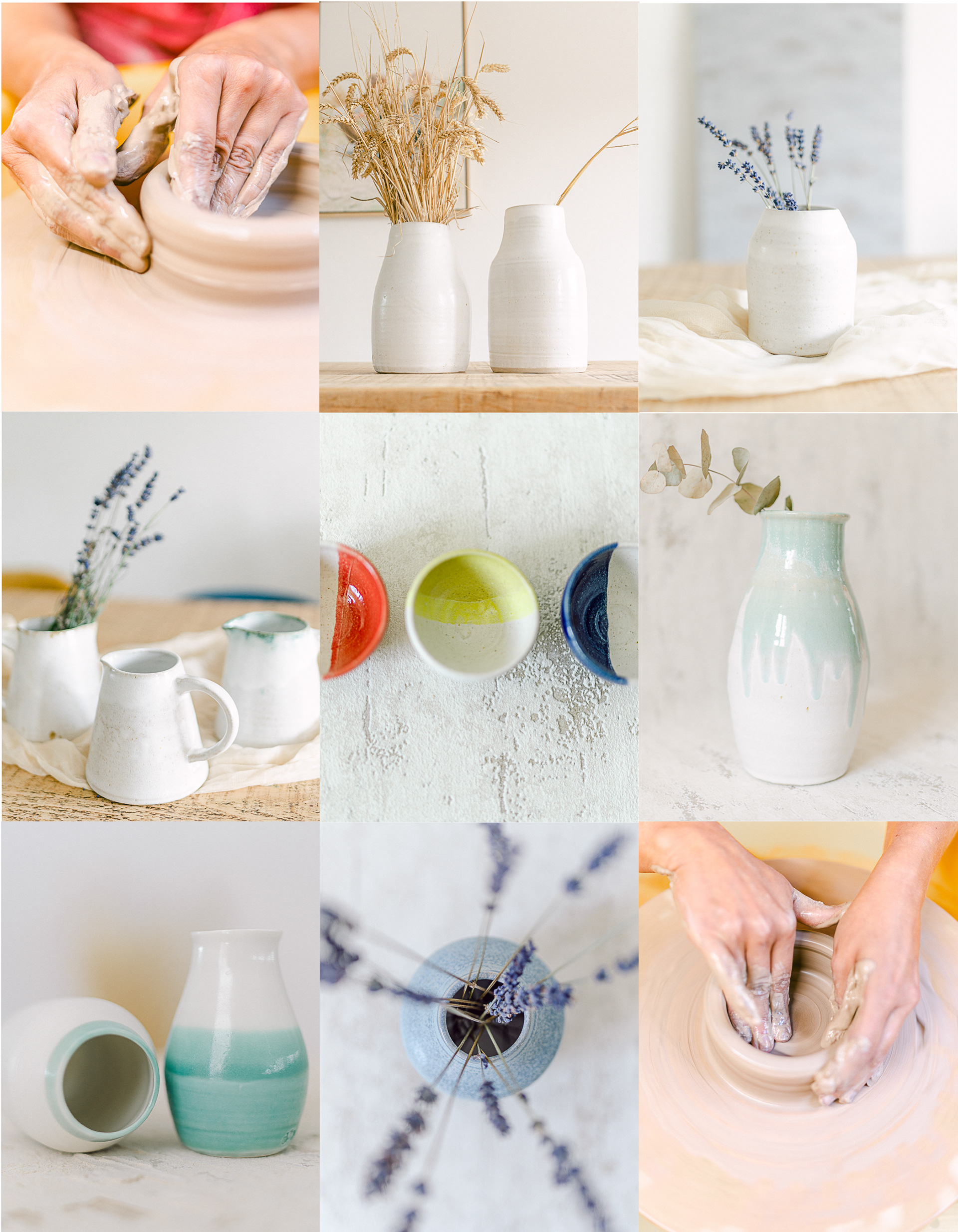 VELVET & BROON CLASSICAL FLOWERS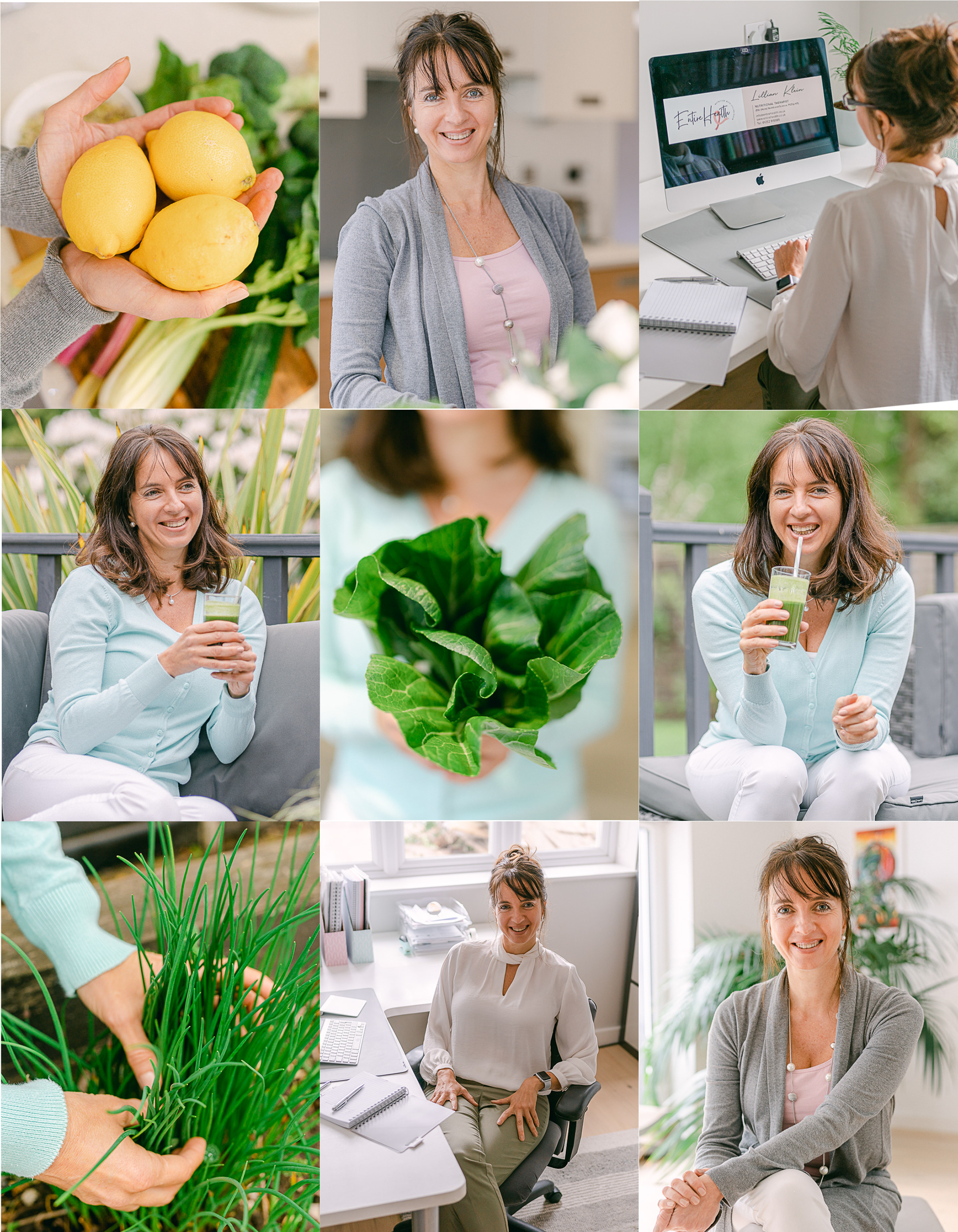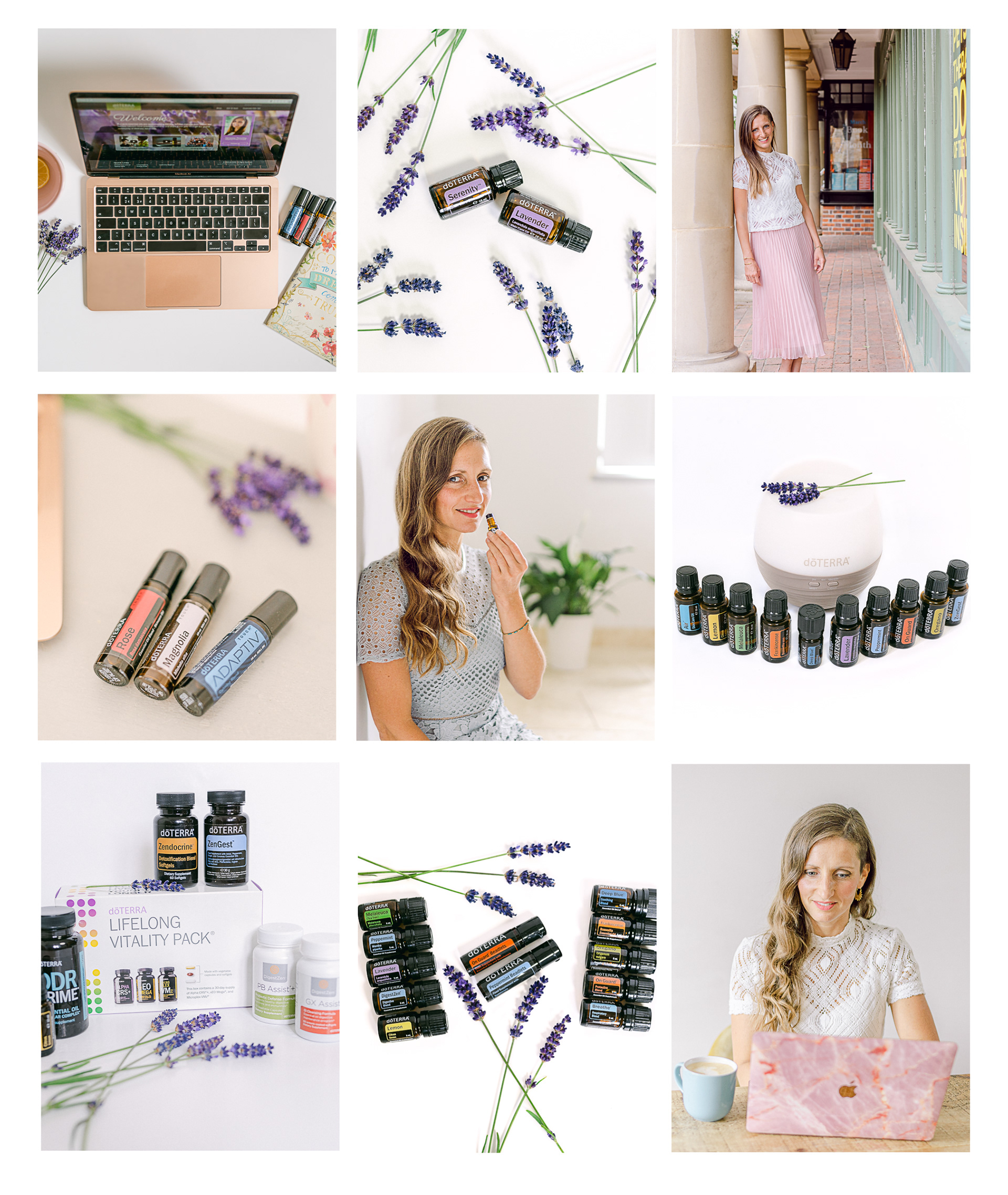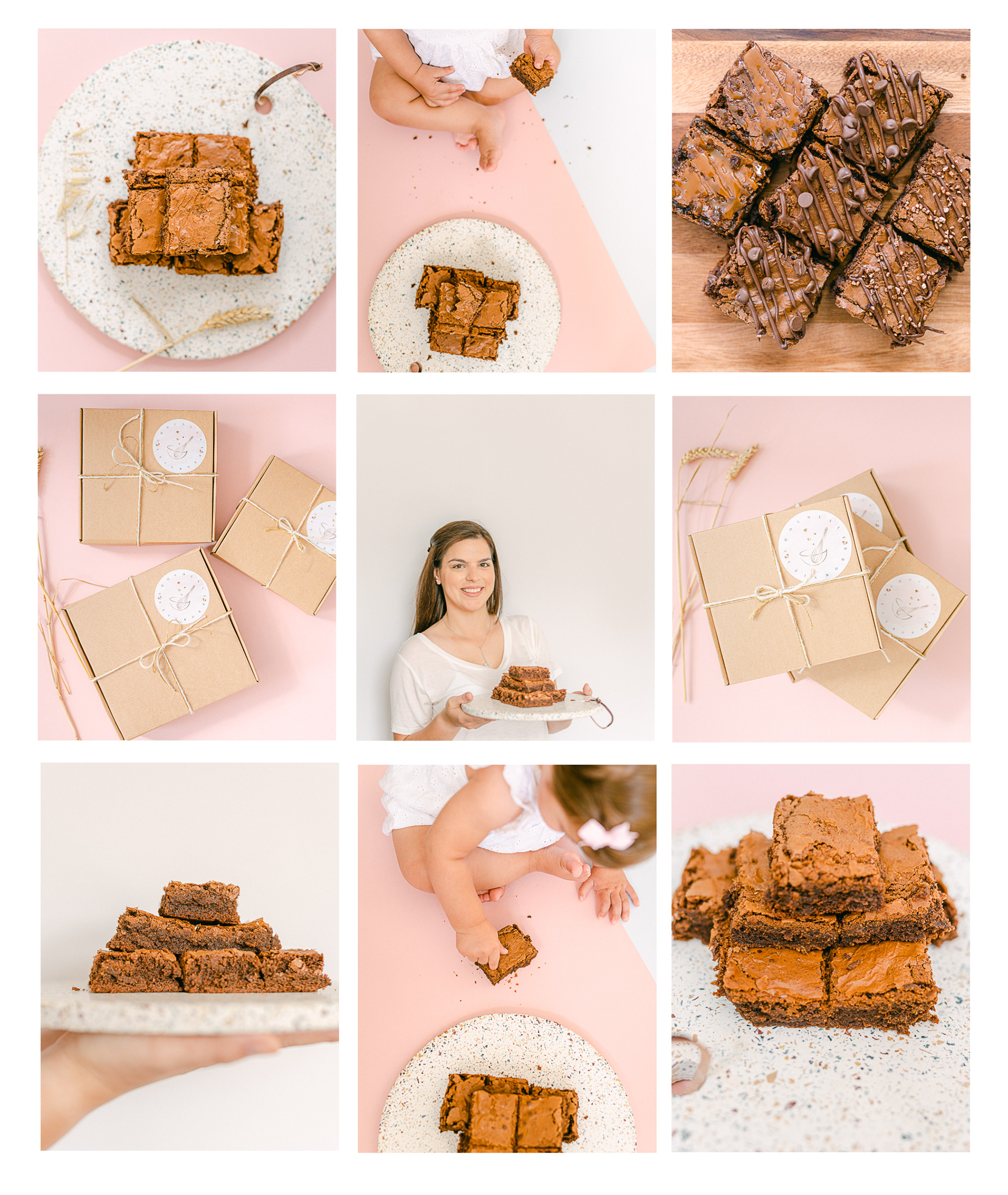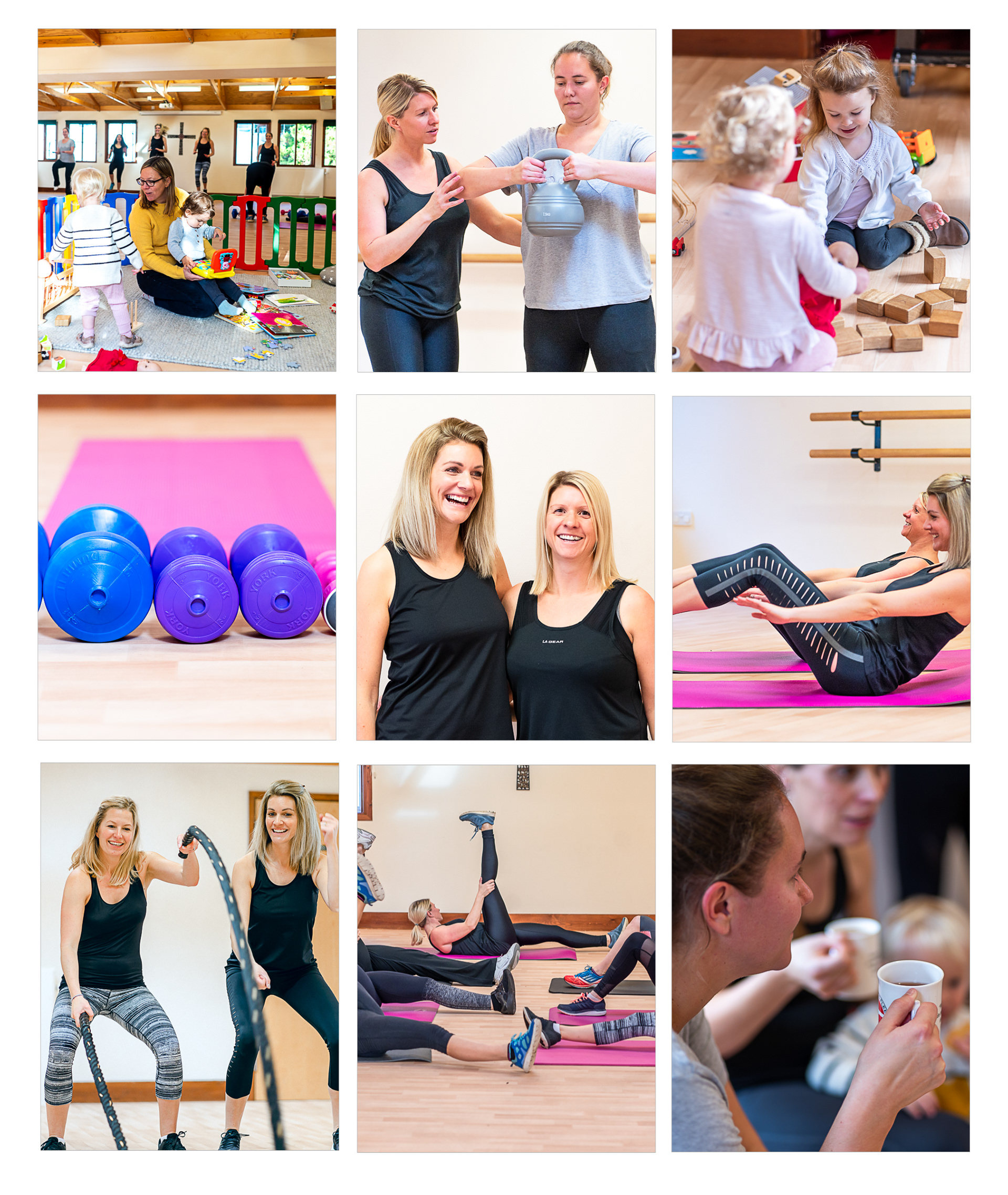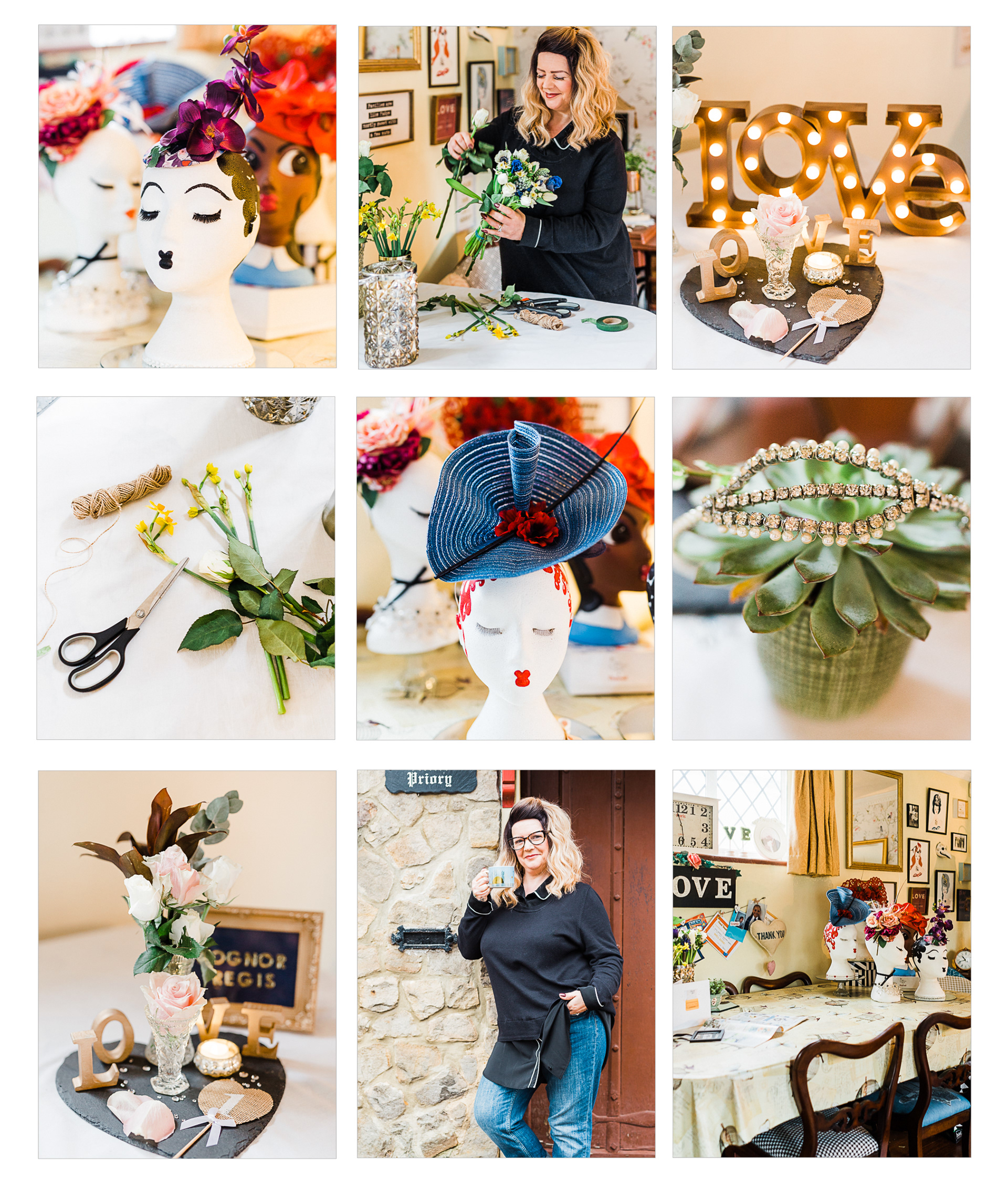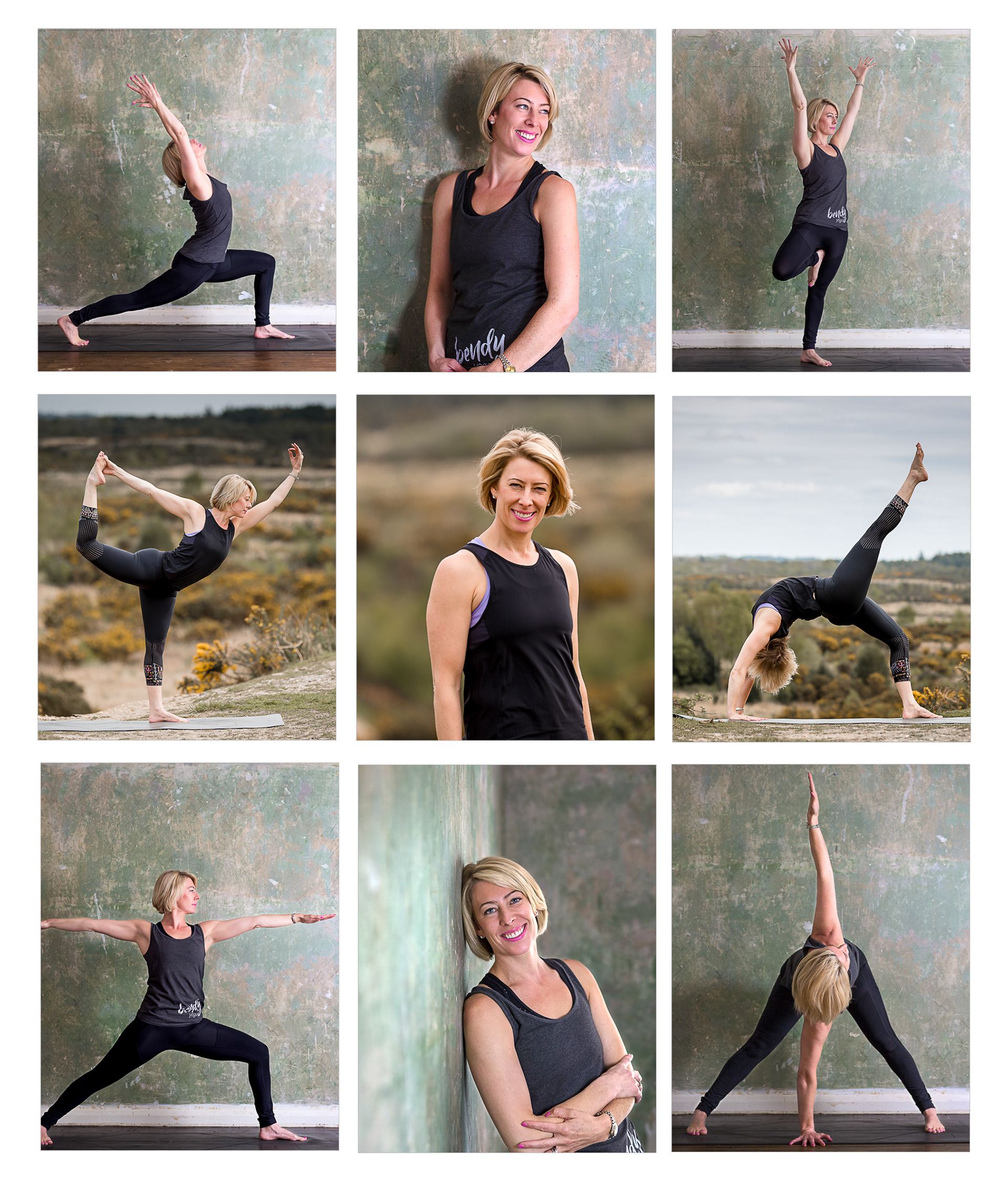 PROFESSIONAL HEADSHOTS

​​​​​​​
Your professional headshots can be taken at my home studio in Fleet or on location.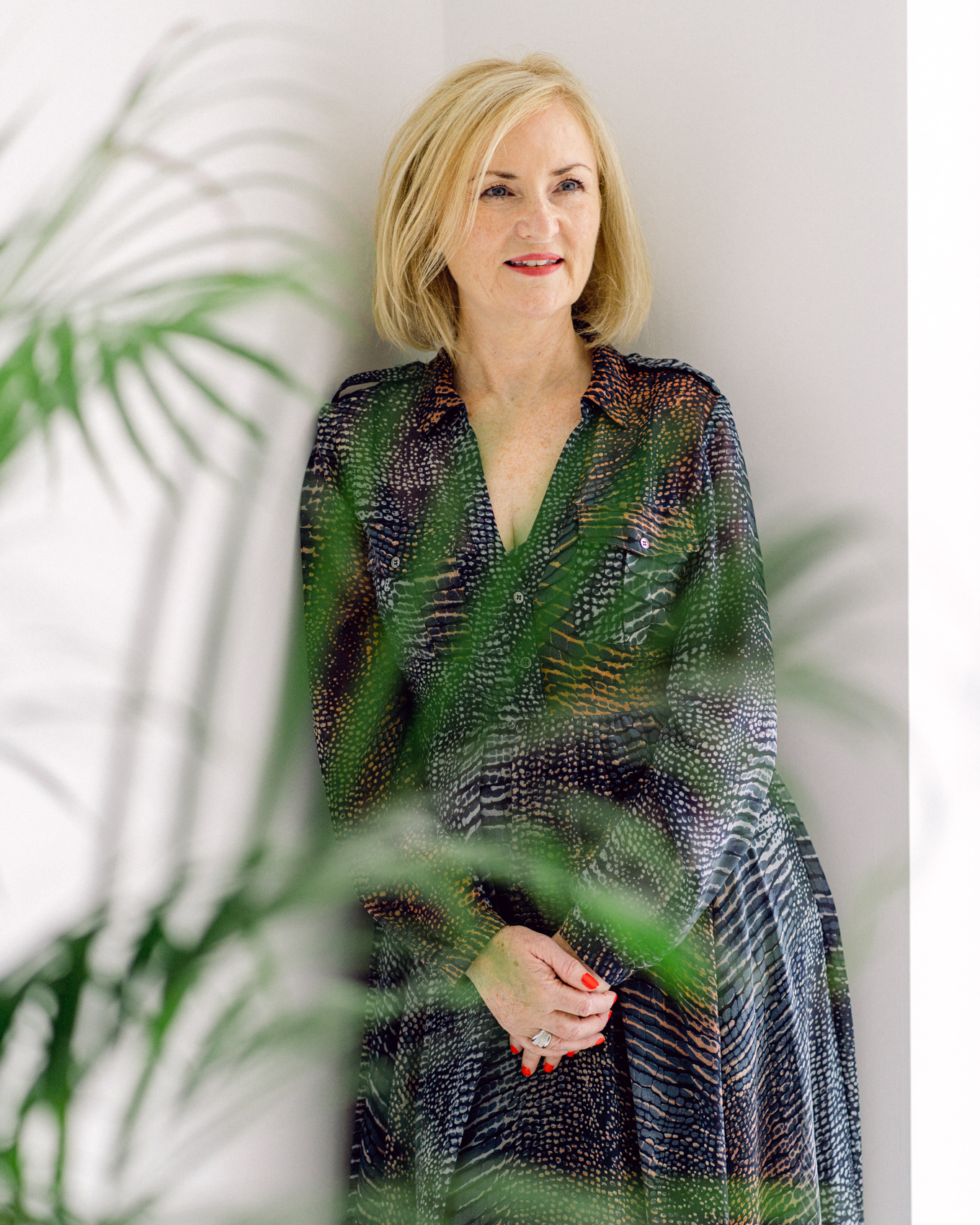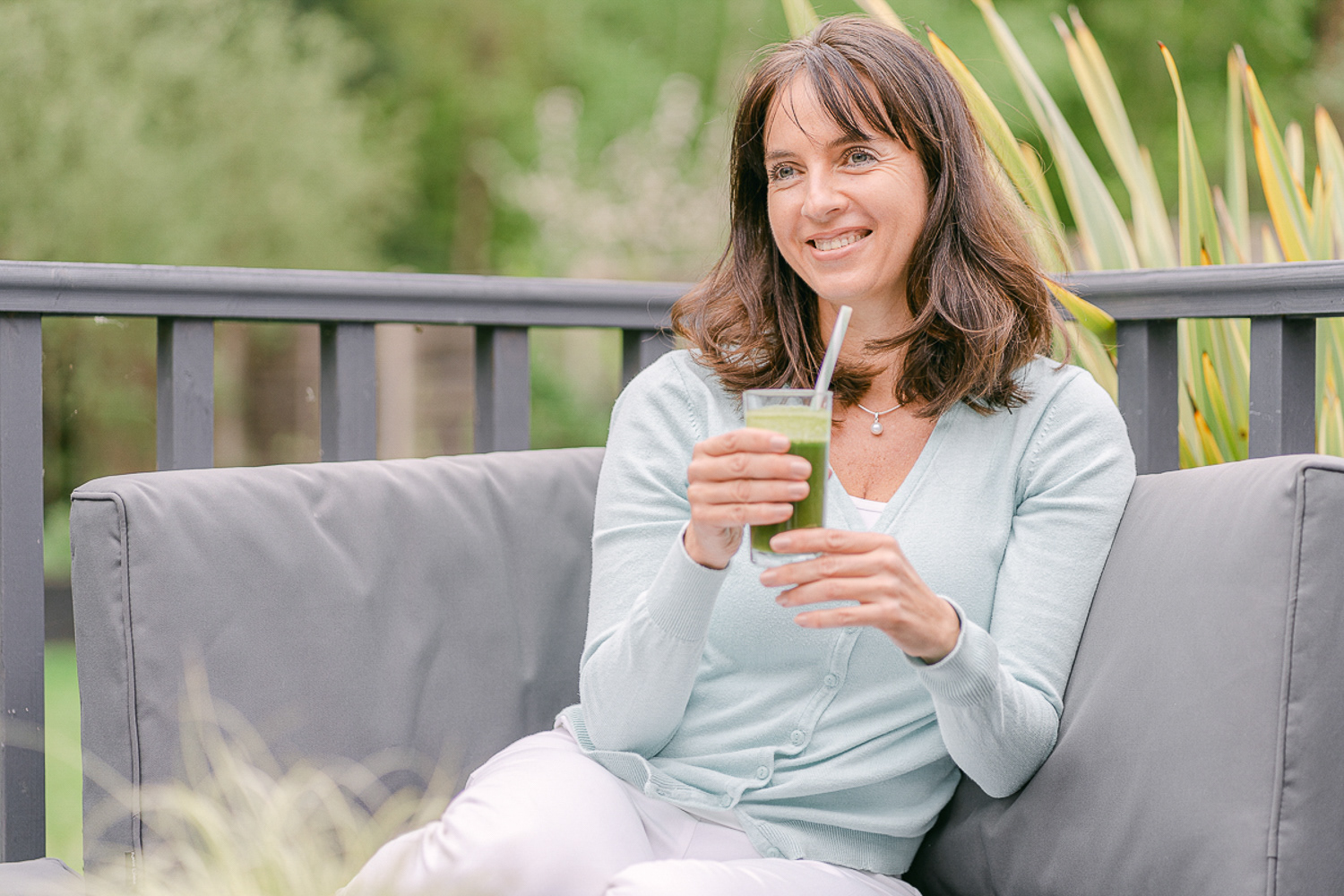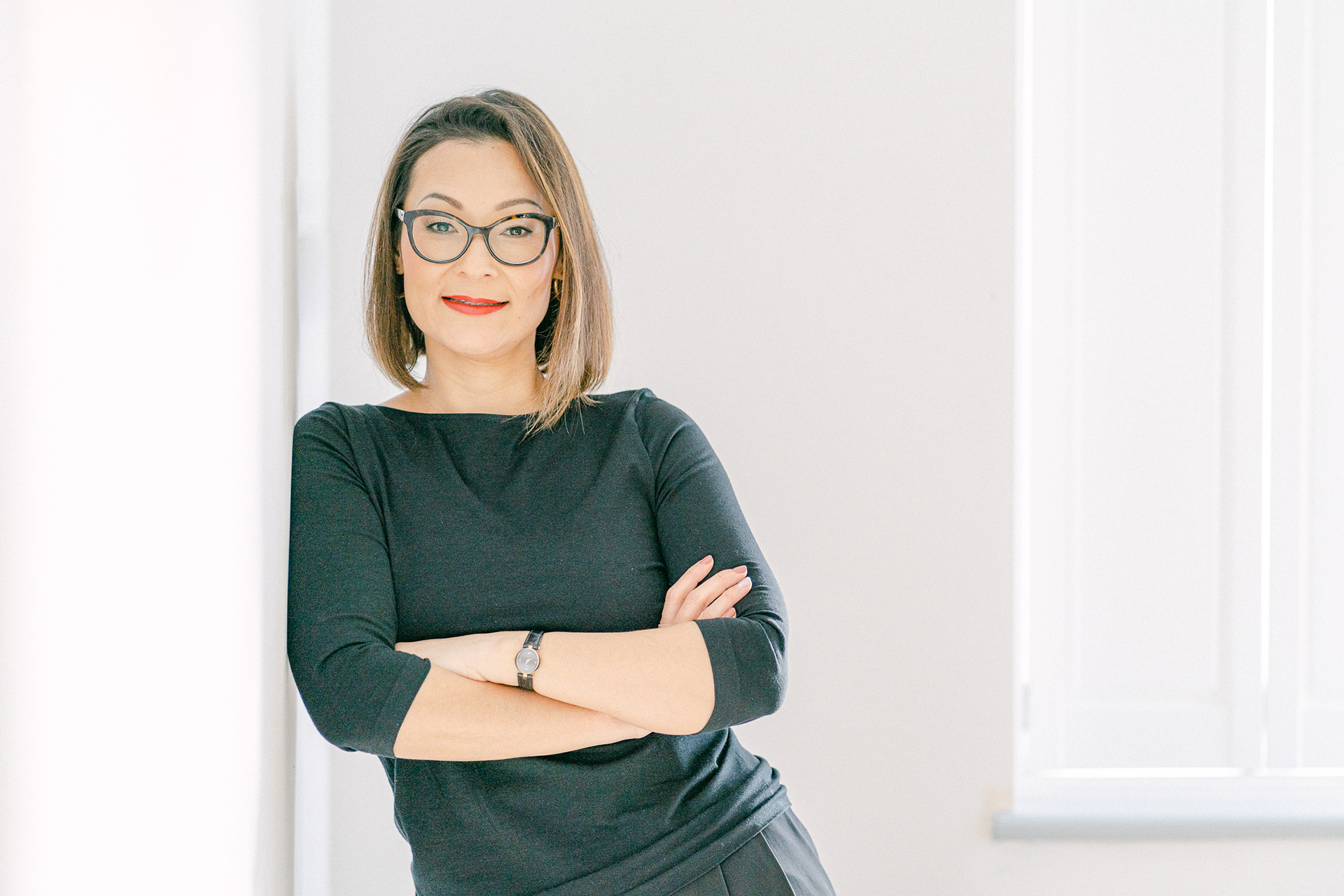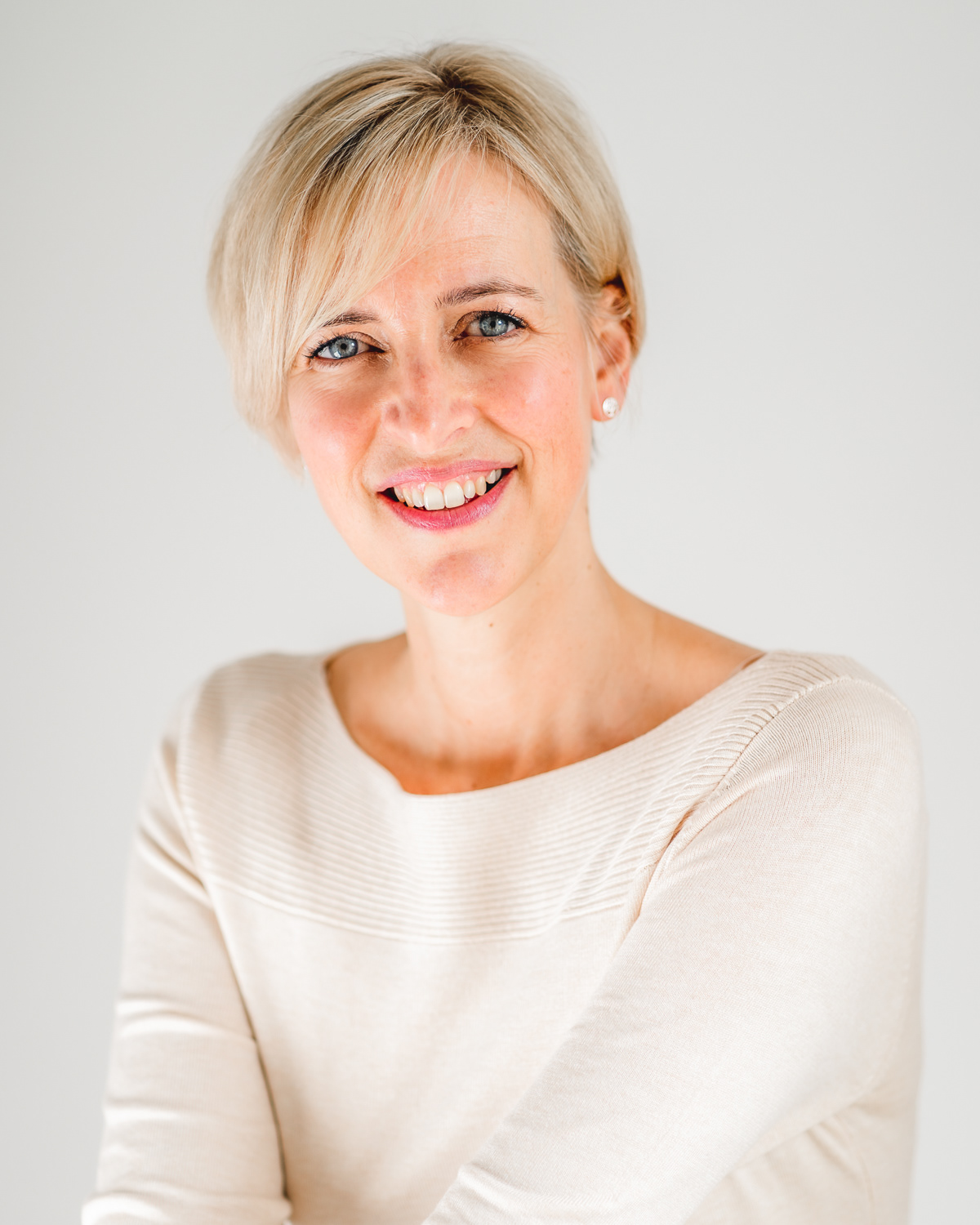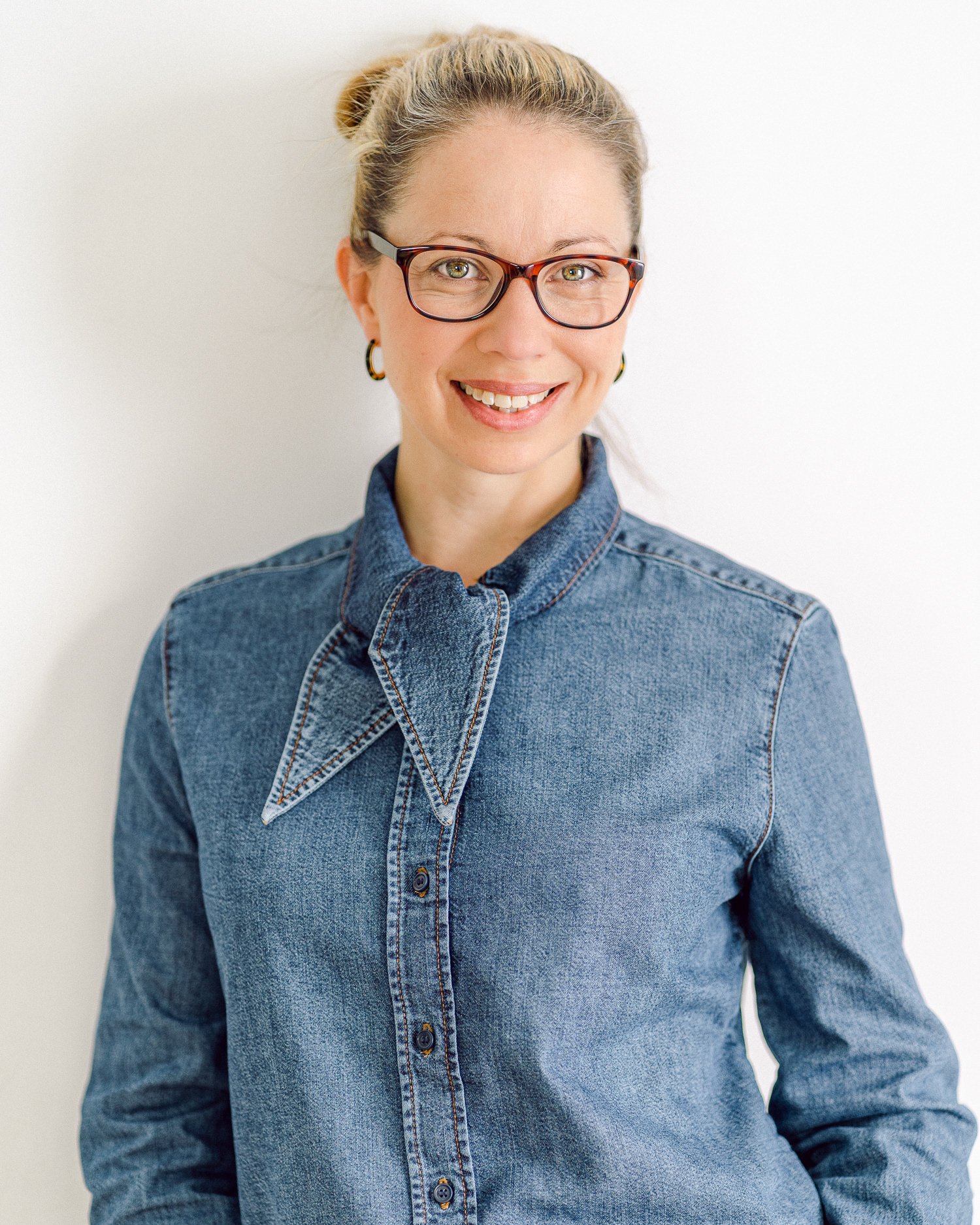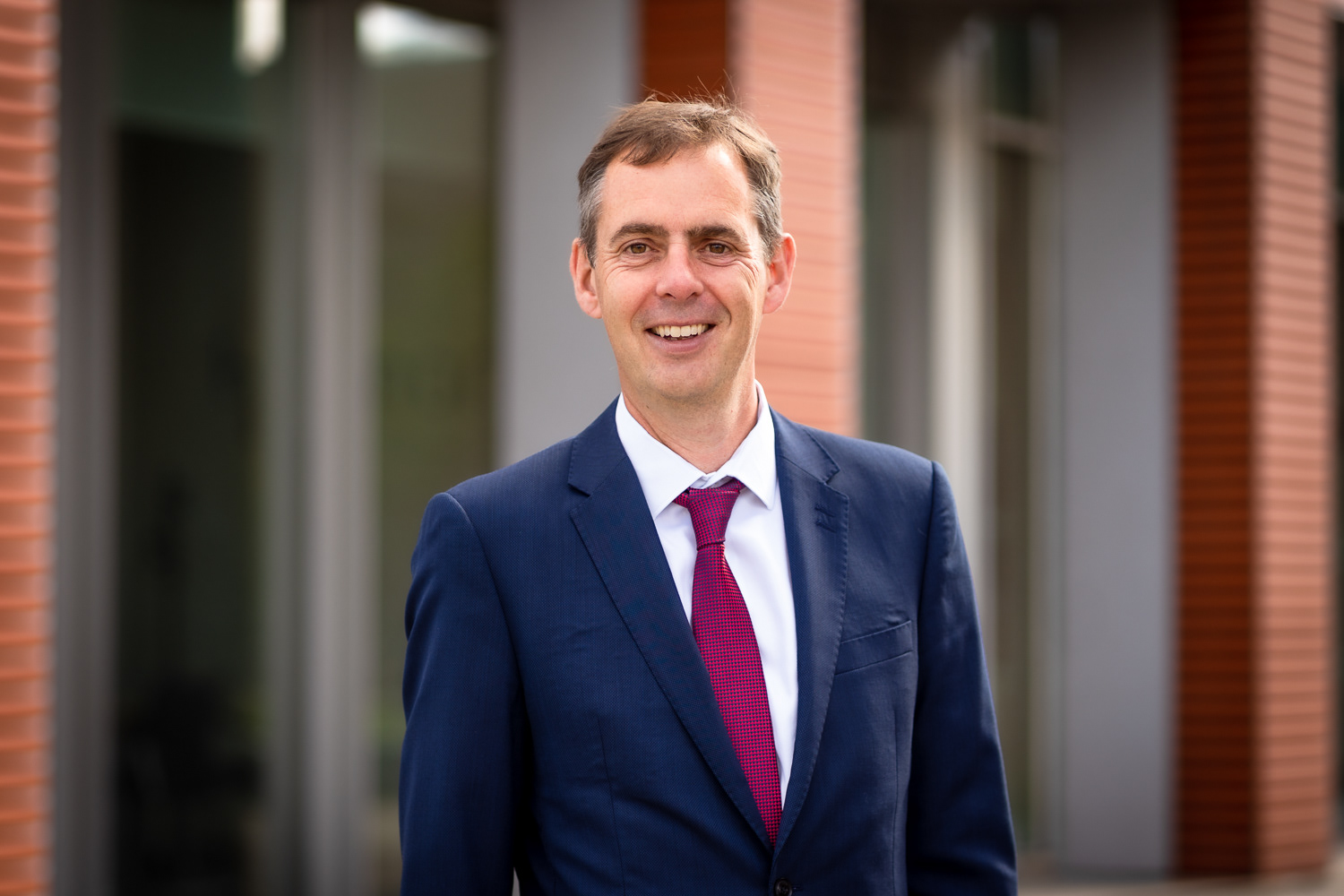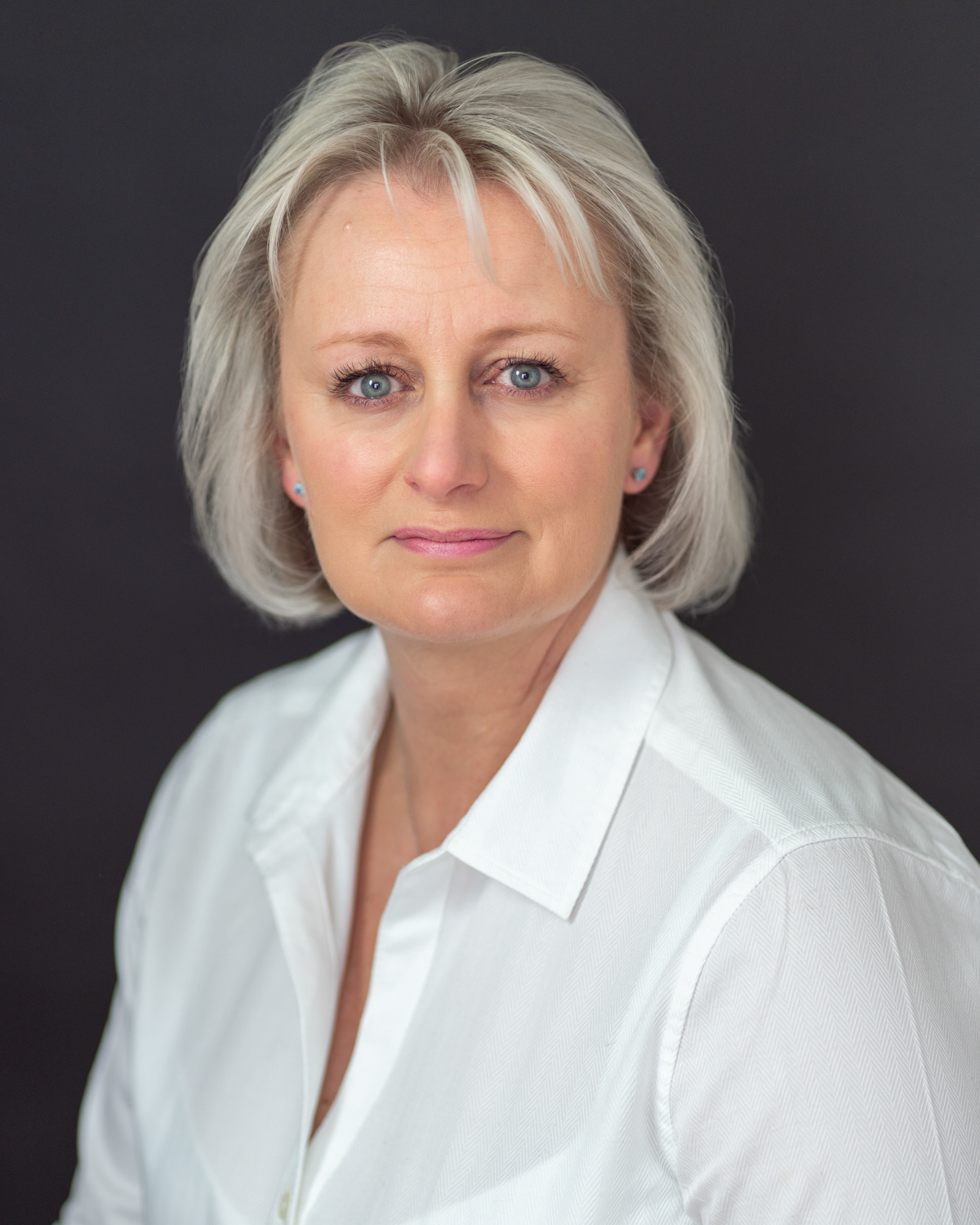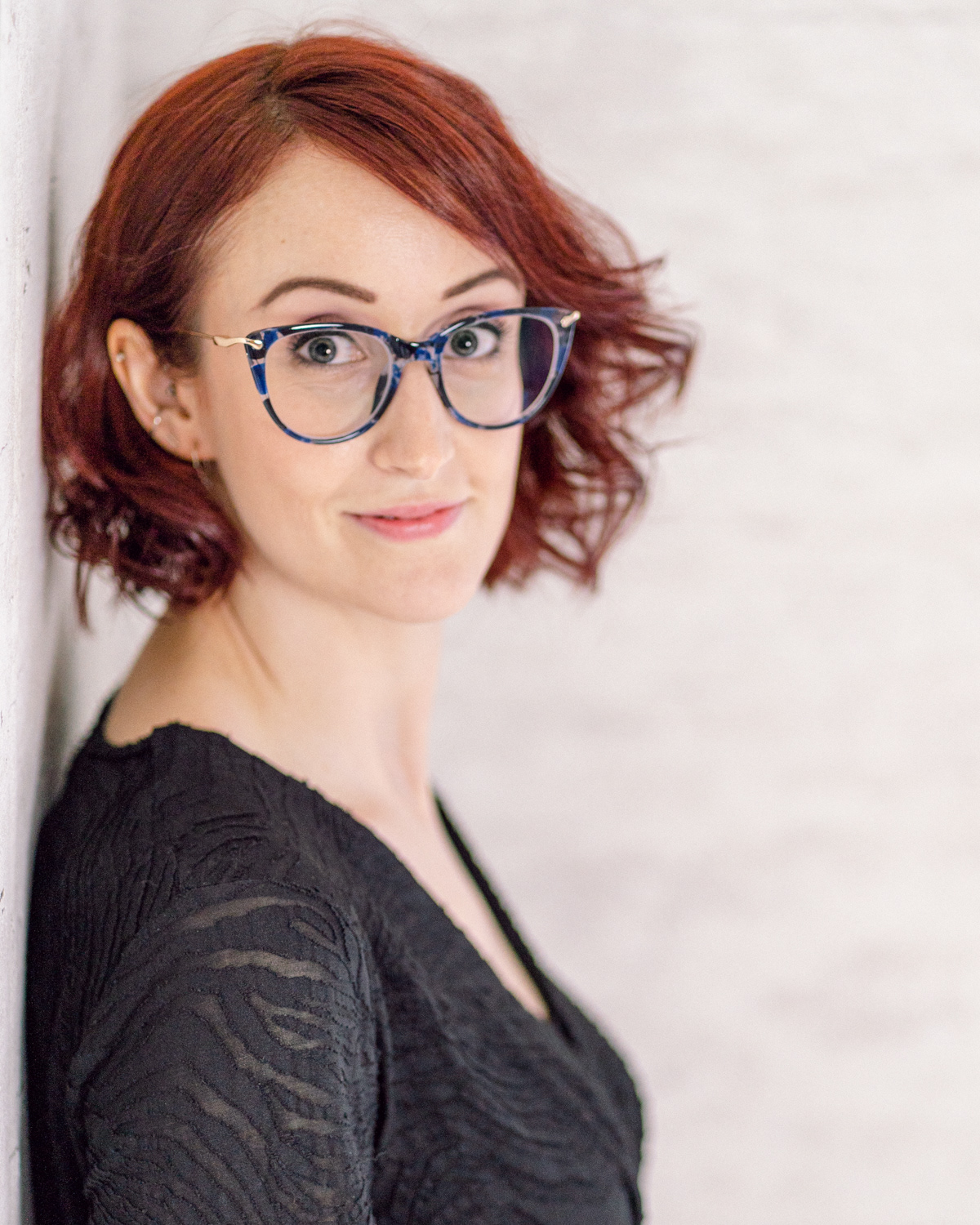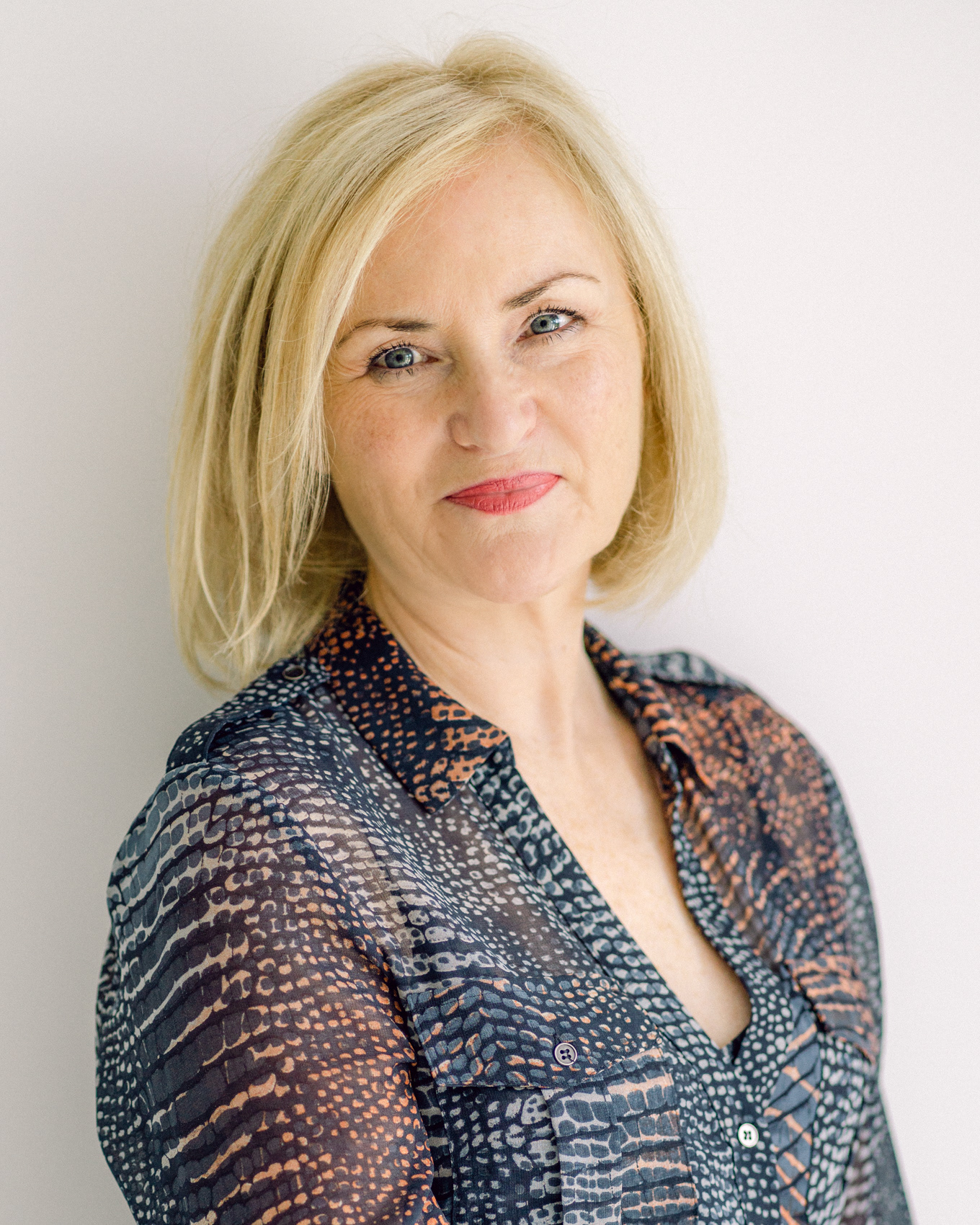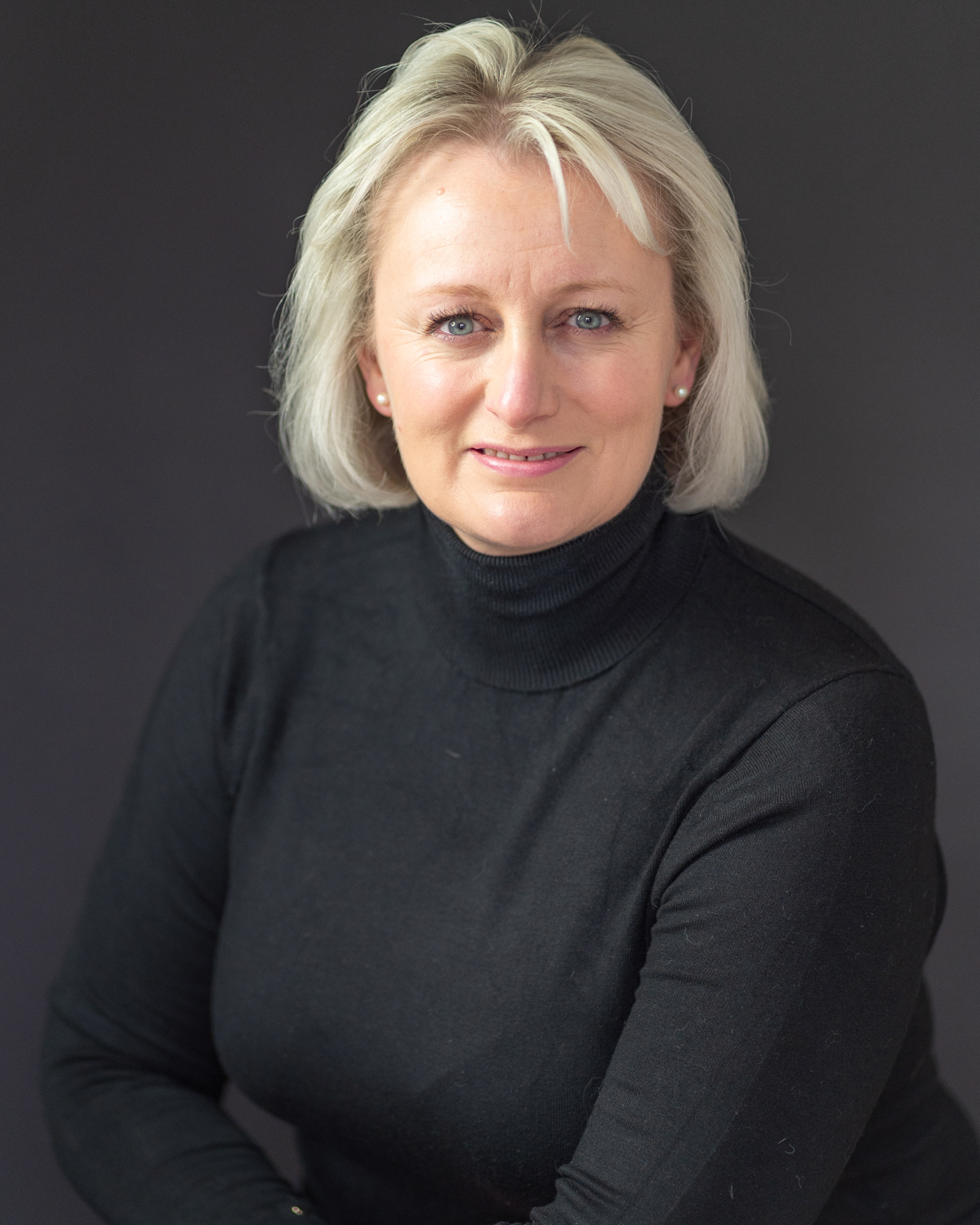 Commercial Photographer Fleet, covering Surrey, Hampshire and Berkshire
For more information or quote for commercial photography please contact me.